Warm and dedicated dental care for you and your family
Welcome to Monde Dental
Monde Dental is a full service family and cosmetic dental practice.
New Patients, Emergencies, and Referrals are Always Welcome
Dental Clinic Offering the Services of an Emergency Dentist in Toronto
Taking care of your teeth is part of your daily routine, but what if you want more from your smile? If you are looking for a cosmetic dentist and teeth whitening in Toronto, you can count on the team at Monde Dental. We help our patients with everything, including teeth cleaning, dental bridges, dental crowns, Invisalign, tooth extraction, and more, offering caring and compassionate service that has a lasting effect on your smile's health.
Monde Dental is Your Cosmetic Dentist Offering Teeth Cleaning and Invisalign in Toronto
What does a cosmetic dentist do? Teeth whitening from Monde Dental in Toronto can help restore confidence in your smile, creating a beautiful, clean looking finish that turns heads. If you want to restore your smile, a dental bridge offers natural looking results. How many teeth can be on a bridge? While you can replace a single tooth, it is possible to restore up to four teeth with strength and beauty that will provide you with a beautiful and long-lasting smile. Our team will work with you to create a customized treatment strategy that ensures you reach your smile goals.
Contact Monde Dental in Toronto for Outstanding Service Today
Are you looking for a dental clinic in Toronto? Monde Dental offers an outstanding range of dental services designed to have you smiling again. For an appointment, call our helpful team today at (416) 551-7337.
Call or visit us today to schedule a consultation or make an appointment. We look forward to helping you maintain your happy smile.
We accept most forms of payment, provide detailed treatment estimates and offer financing options.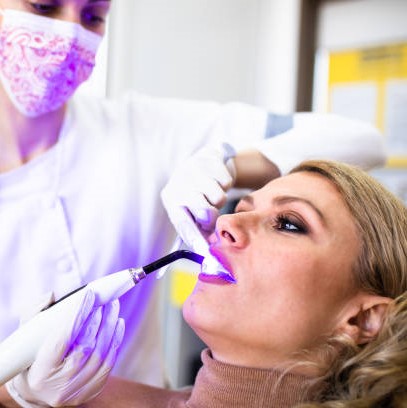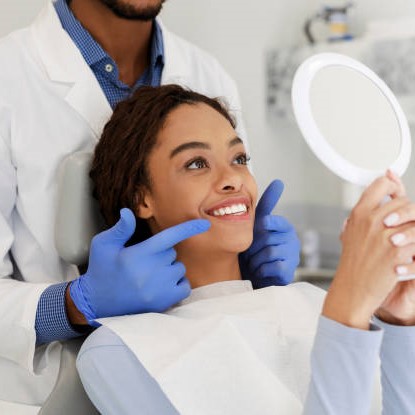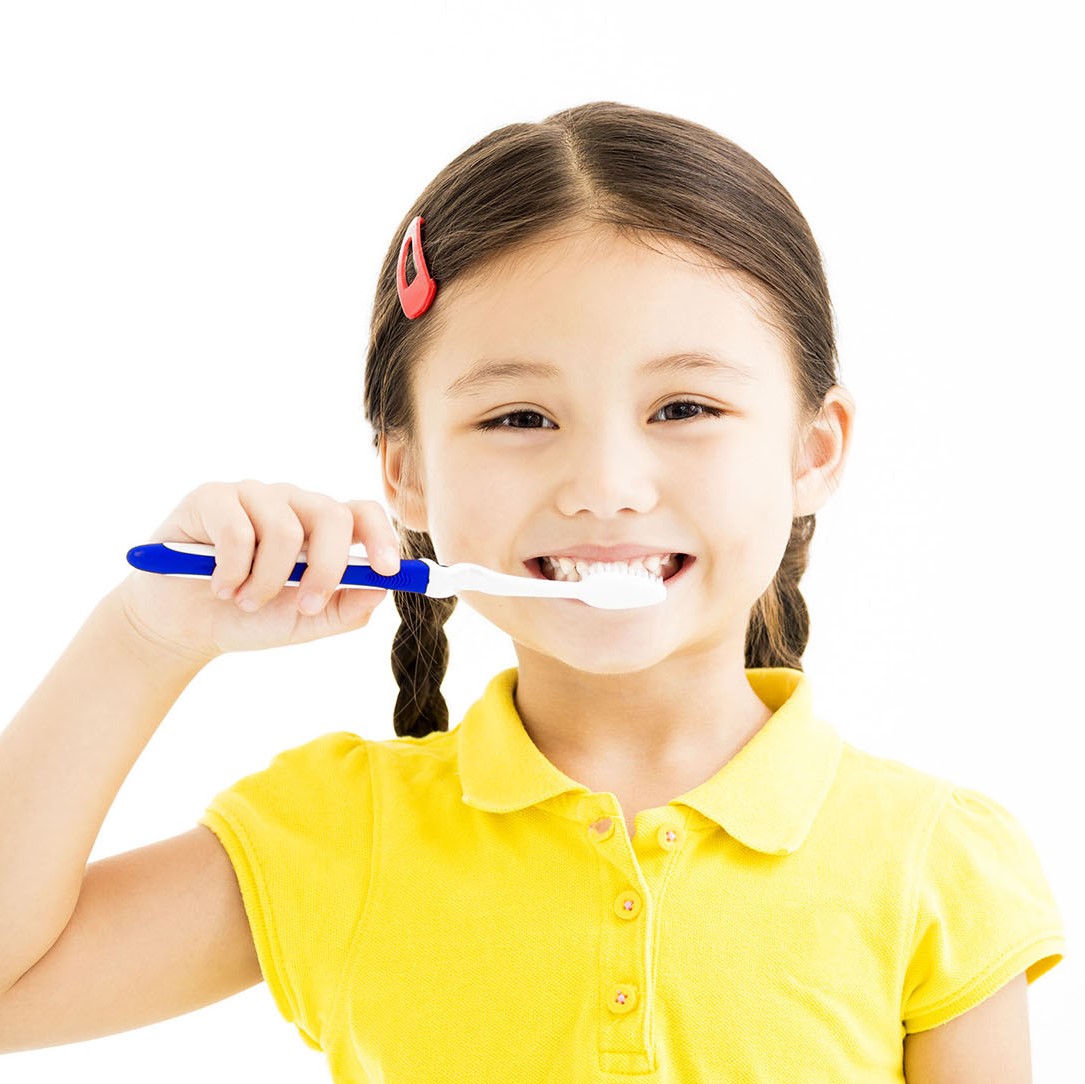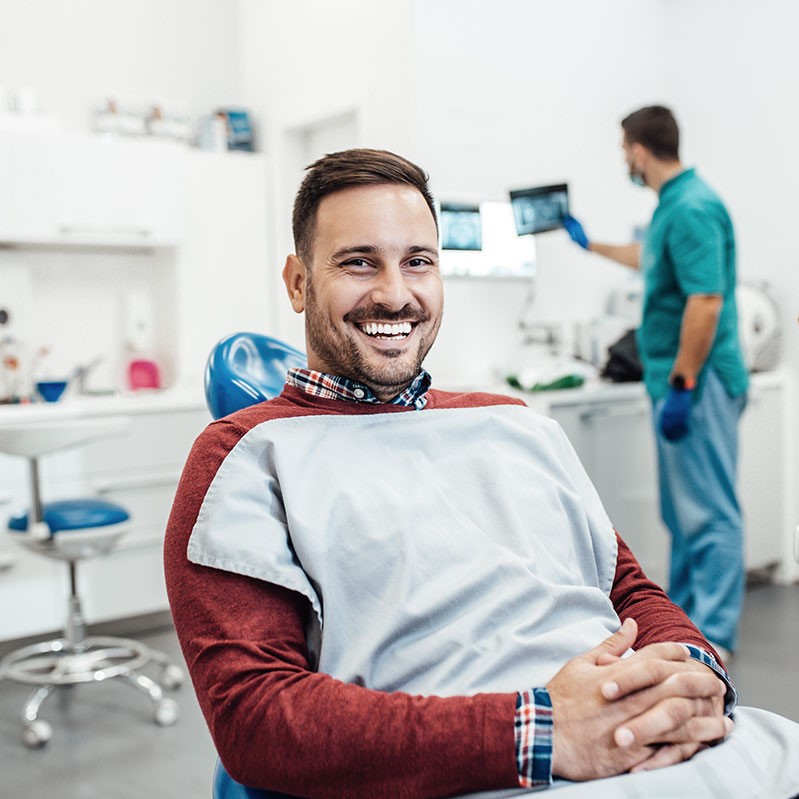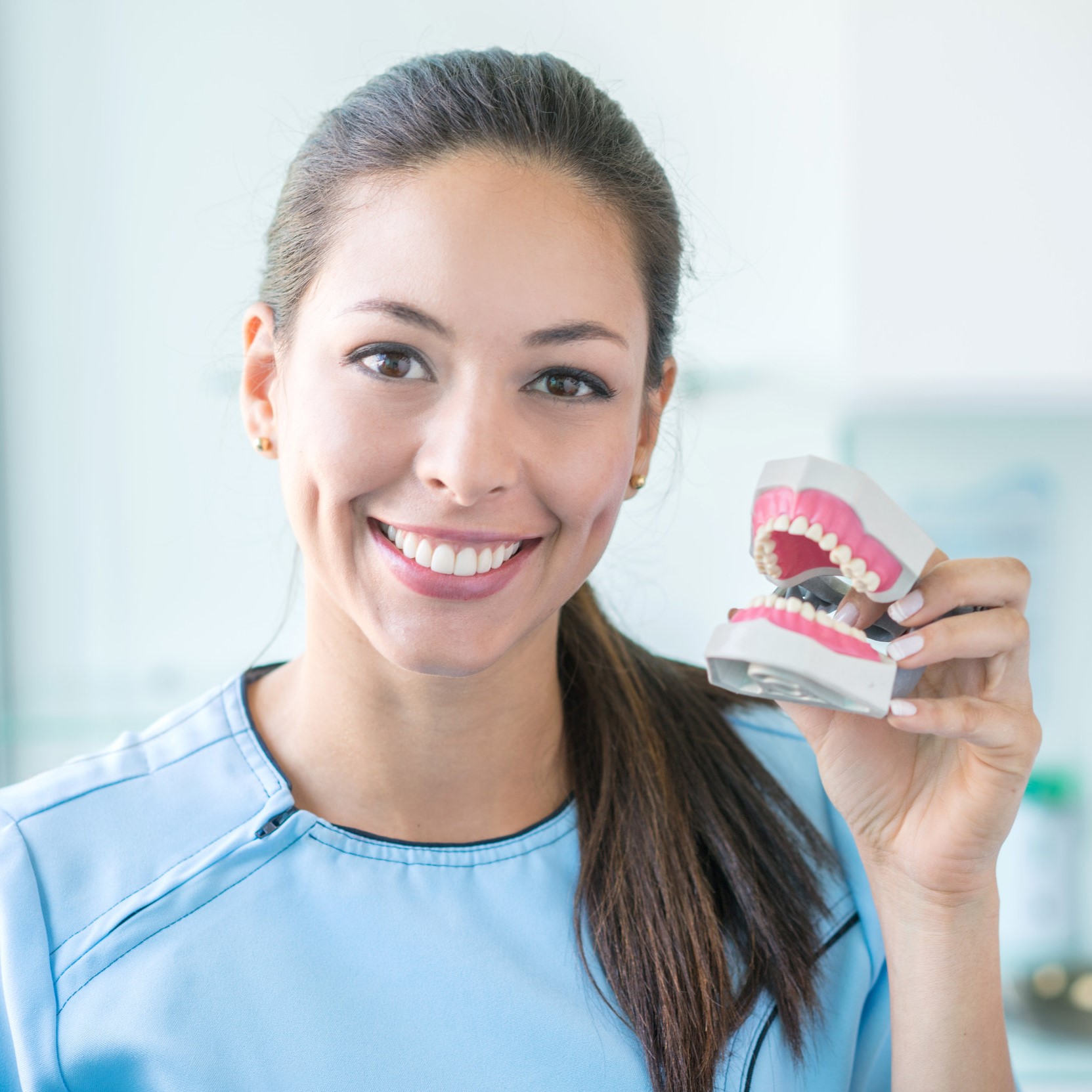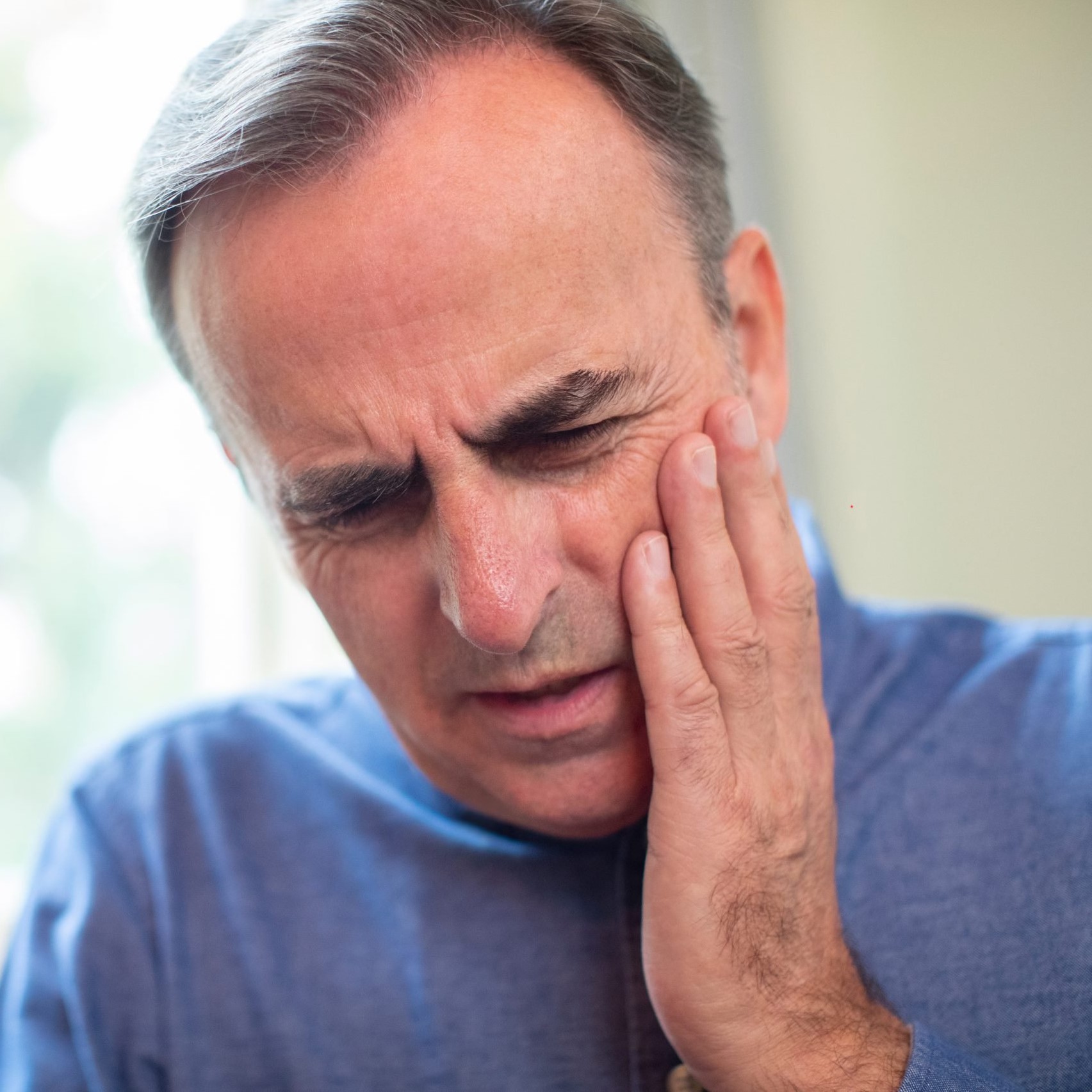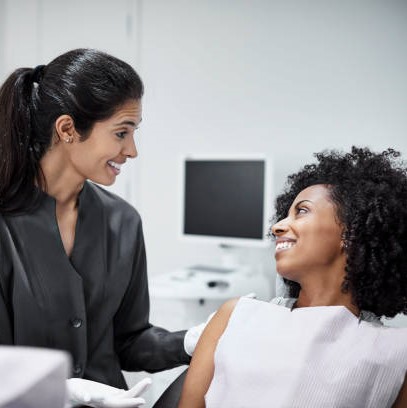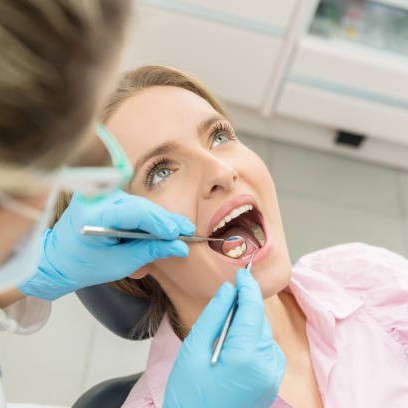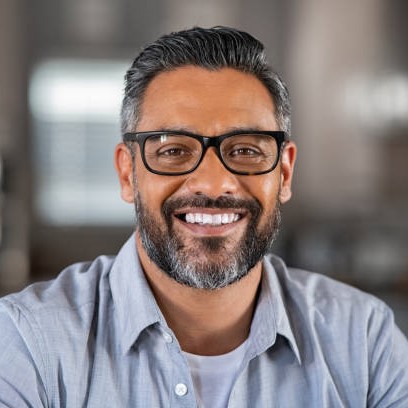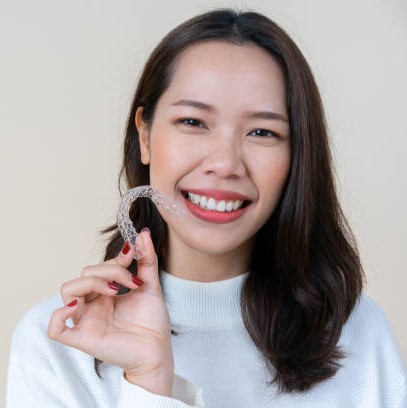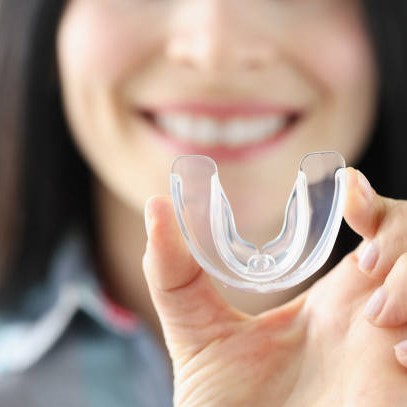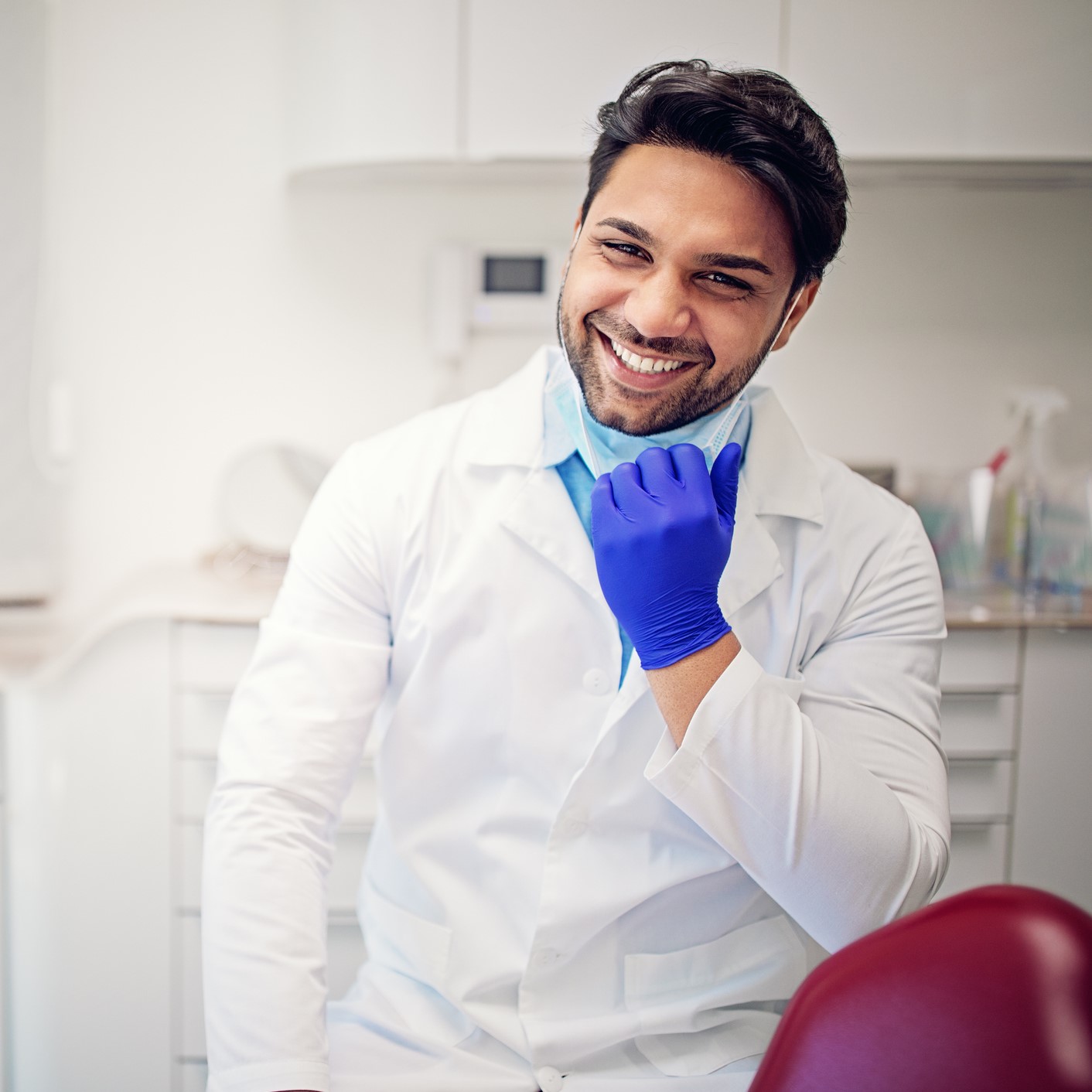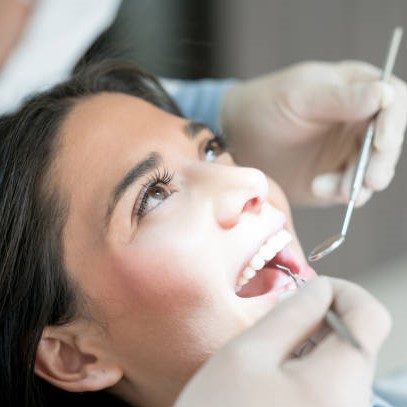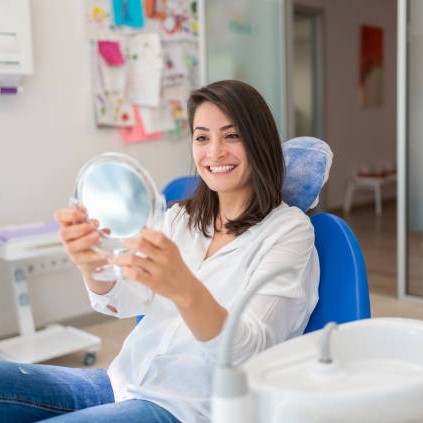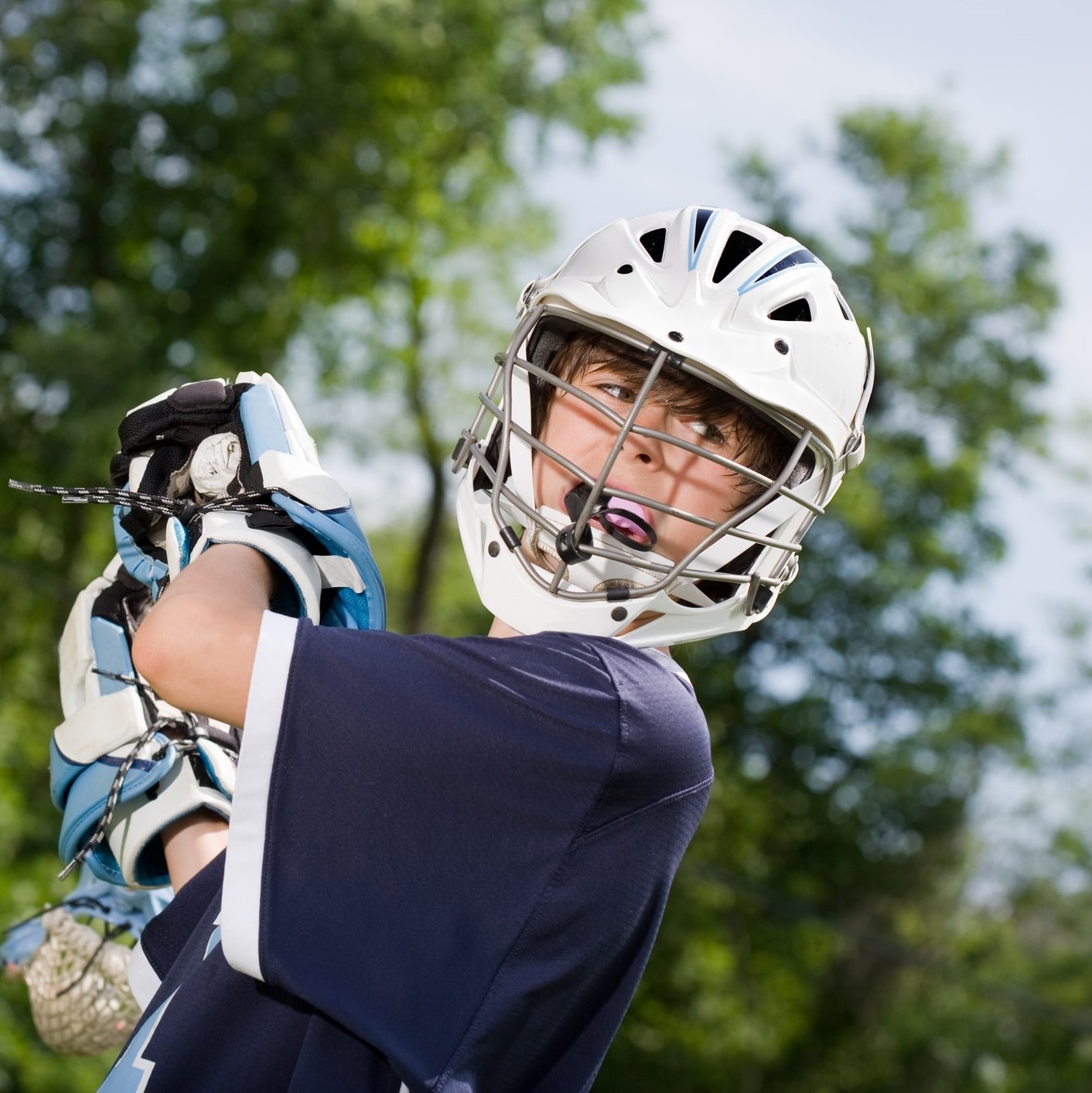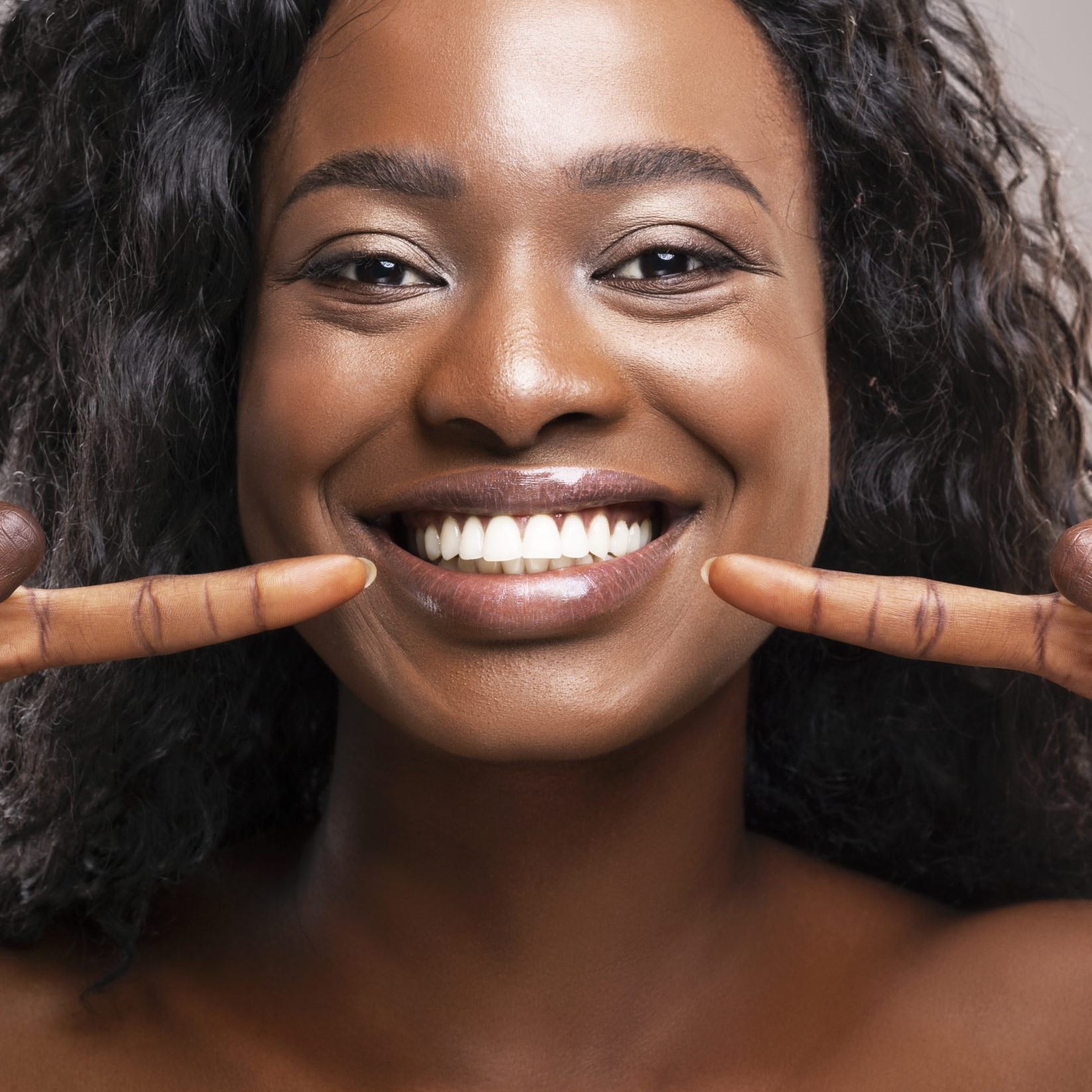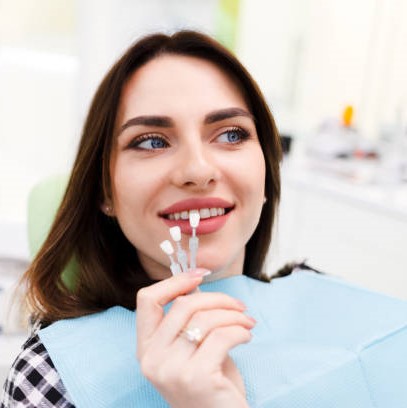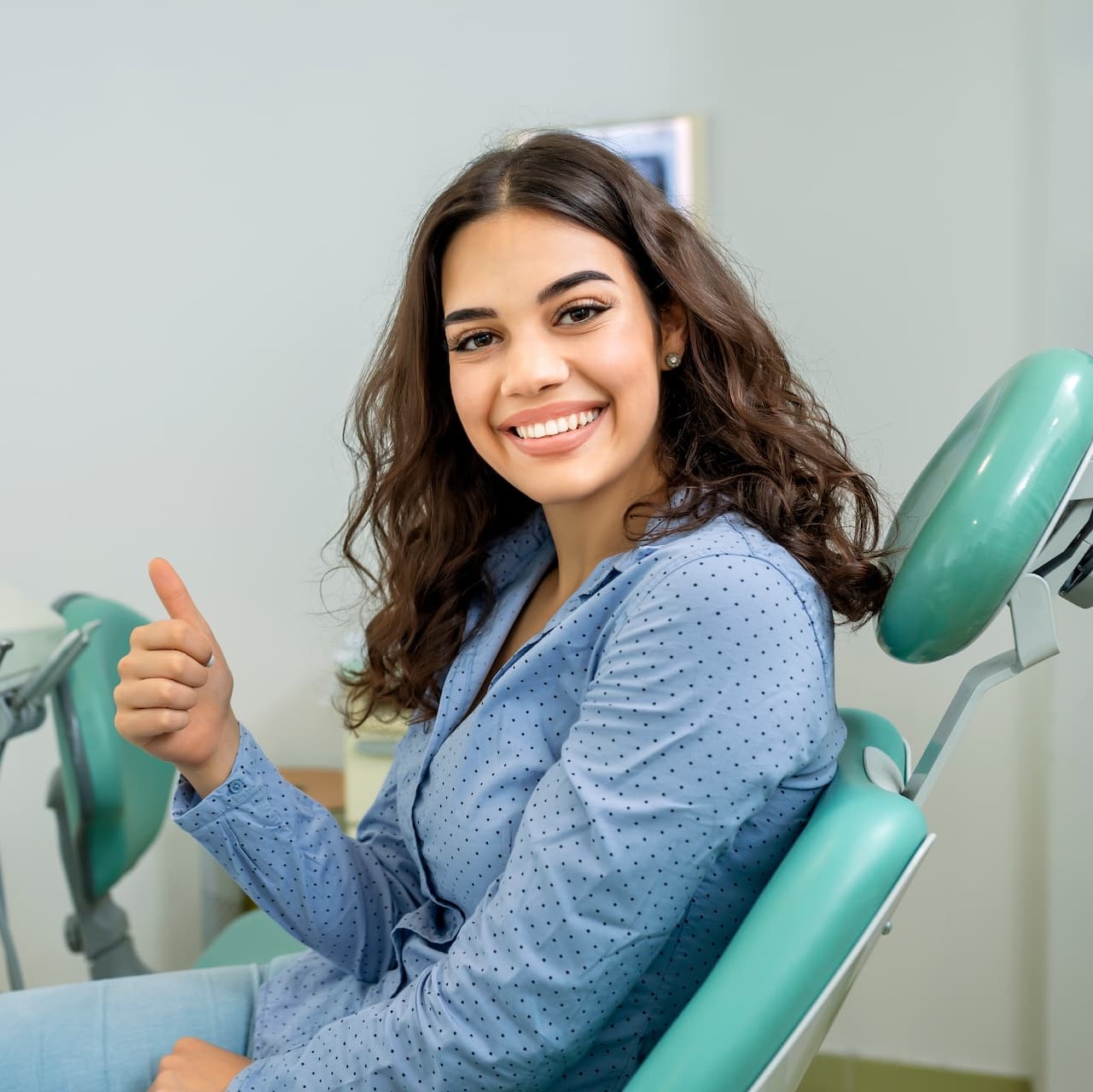 Meet the team that makes your dream smile a reality.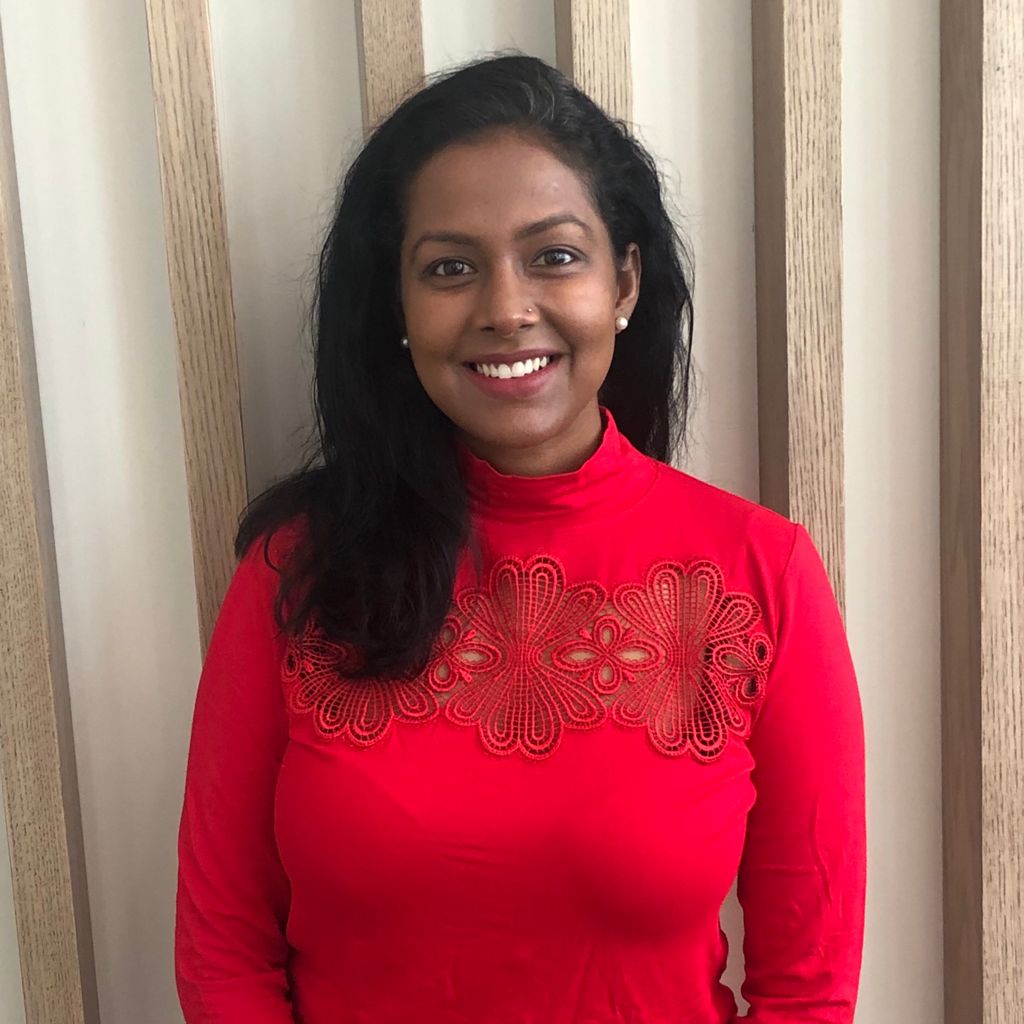 Dr. Sinthi Vaithilingham
Dentist
Show More
Dr. Sinthi completed her Dental degree from the University of British Columbia (UBC) in Vancouver and then moved to New York to pursue her interest in Oral Surgery. During her time in New York, she was fortunate to partake in several Study Clubs and enhance her surgical skills.
Dr. Sinthi believes that patient education is key and goes above and beyond for humanitarianism and global citizenship. Apart from dentistry, Dr. Sinthi enjoys trying out new recipes, reading (mainly non-fiction) and hiking.
Dr. Sinthi looks forward to meeting and serving our community and striving to help you improve your dental and overall wellbeing!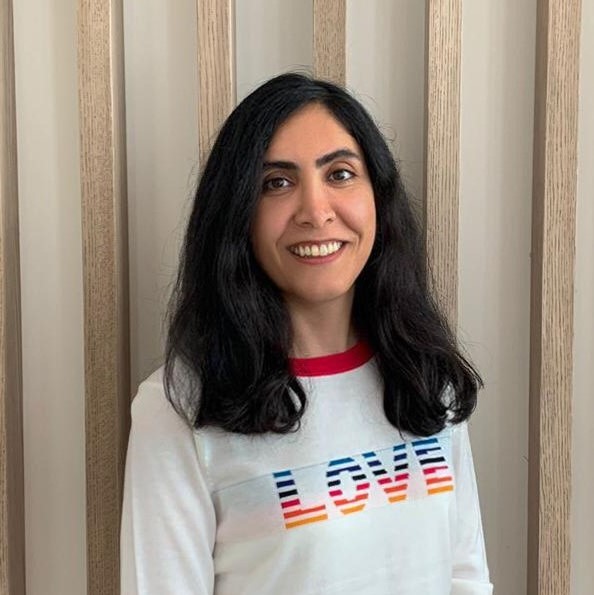 Show More
After earning her dental degree and practising as a general dentist in Iran, Dr. Mina came to Canada in 2016. Getting her National Dental Examining Board Certification was her first priority, which she achieved shortly after arriving in Canada. "Of course, it would be impossible to achieve this success without the support of my family."
"To me, dentistry is much more than treating teeth. It's about building connections, educating people about the interplay between the health of their body and their mouth, and helping them achieve wellness. It's about changing my patients' lives one smile at a time."
Here we are all committed to treating our patients like family and helping each to achieve their smile of their dreams. You'll not find a more kind hearted group of people anywhere!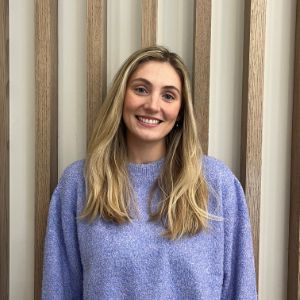 Show More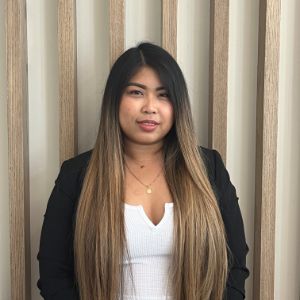 Show More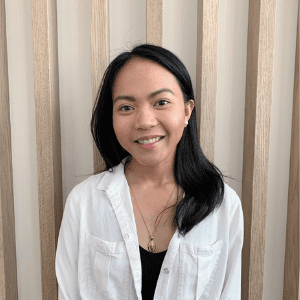 Show More
Take A Virtual Office Tour