Meet Our Team
Our staff is committed to providing you with the smile of your dreams
Meet the team that makes your dream smile a reality.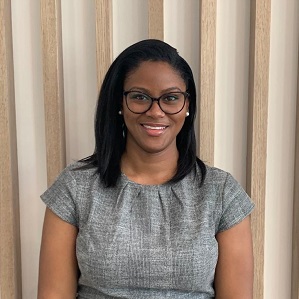 Show More
Tenesha graduated as a dental assistant in 2012 with honors and has been part of the dental field team since.
With her accumulated knowledge of the dental field, she takes pride in being able to answer all questions and teach patients about their oral health.
Over the years she has also become an expert at figuring out tricky Insurance plans. In her free time Tenesha likes to travel, read, and spend time with family and friends.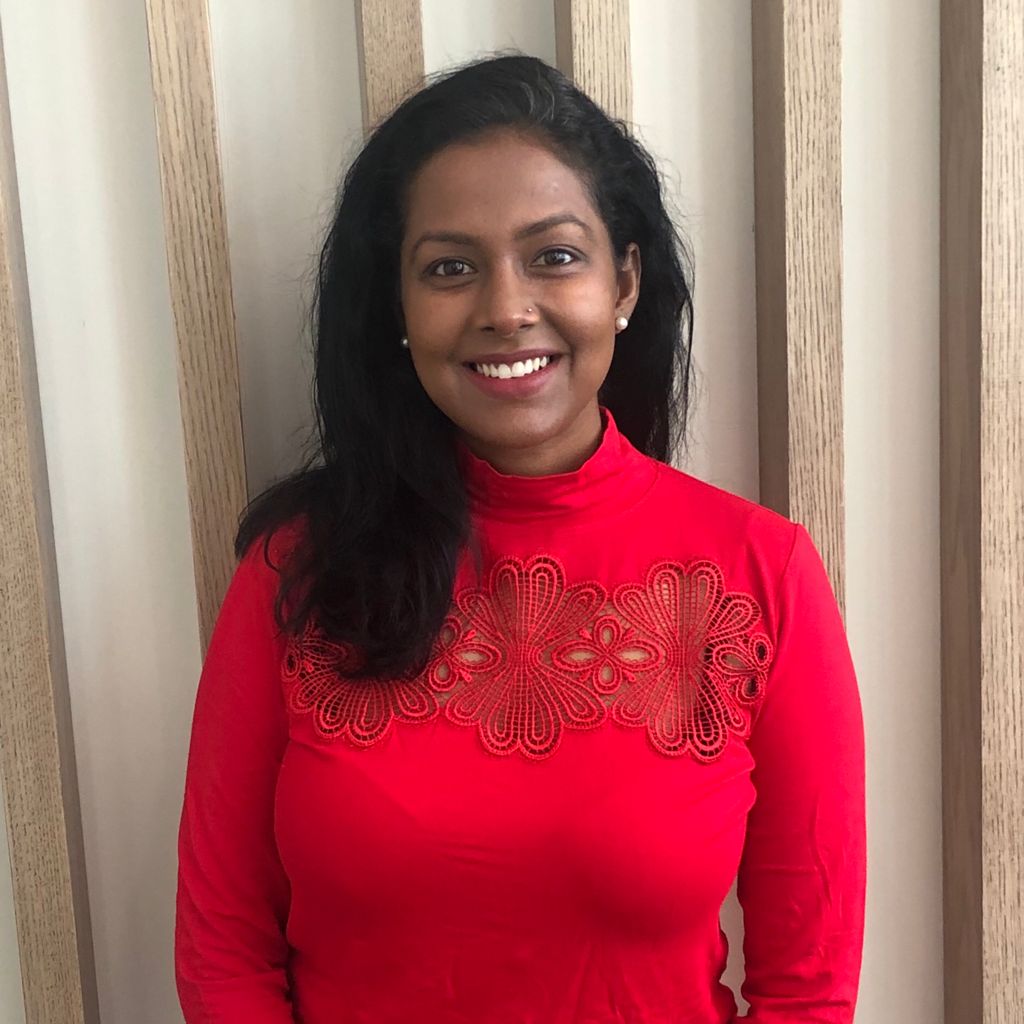 Dr. Sinthi Vaithilingham
Dentist
Show More
Dr. Sinthi completed her Dental degree from the University of British Columbia (UBC) in Vancouver and then moved to New York to pursue her interest in Oral Surgery. During her time in New York, she was fortunate to partake in several Study Clubs and enhance her surgical skills.
Dr. Sinthi believes that patient education is key and goes above and beyond for humanitarianism and global citizenship. Apart from dentistry, Dr. Sinthi enjoys trying out new recipes, reading (mainly non-fiction) and hiking.
Dr. Sinthi looks forward to meeting and serving our community and striving to help you improve your dental and overall wellbeing!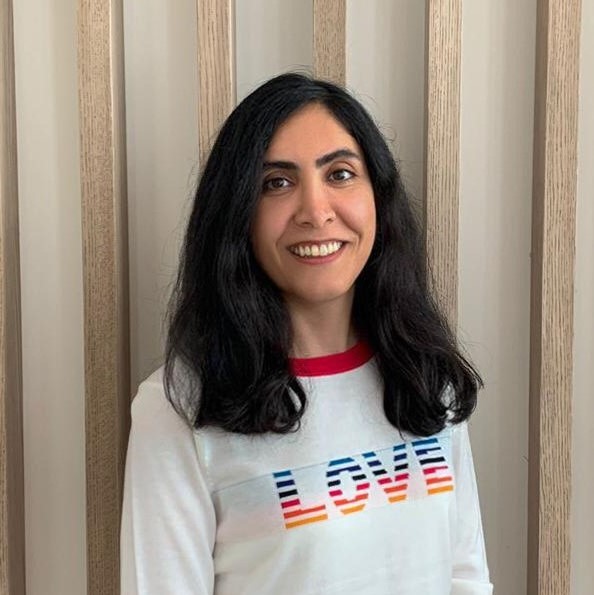 Show More
After earning her dental degree and practising as a general dentist in Iran, Dr. Mina came to Canada in 2016. Getting her National Dental Examining Board Certification was her first priority, which she achieved shortly after arriving in Canada. "Of course, it would be impossible to achieve this success without the support of my family."
"To me, dentistry is much more than treating teeth. It's about building connections, educating people about the interplay between the health of their body and their mouth, and helping them achieve wellness. It's about changing my patients' lives one smile at a time."
Here we are all committed to treating our patients like family and helping each to achieve their smile of their dreams. You'll not find a more kind hearted group of people anywhere!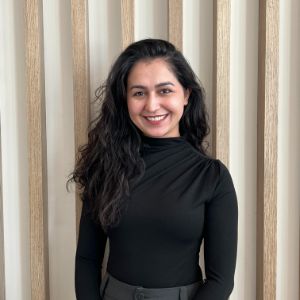 Show More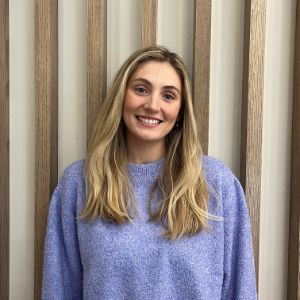 Show More
Show More
Tenzing has always had an interest in the health and wellness field. She began practicing dental hygiene in 2011 and has enjoyed the many aspects of the profession ever since. She enjoys informing clients, providing health-teaching, and motivating clients to partake in their oral health care. She believes that developing a solid rapport with clients will allow them to achieve optimum oral health and that good oral health boosts one's self-confidence and self-esteem.
Tenzing enjoys learning, keeping current with her practice, and expanding her knowledge base as much as possible. She can be seen attending educational seminars and reading professional journals during her spare time. Tenzing finds it rewarding to see positive results and improvement in a client's oral and overall health. She enjoys working with such a supportive team, a friendly atmosphere and a common goal that centre around care and clients' health.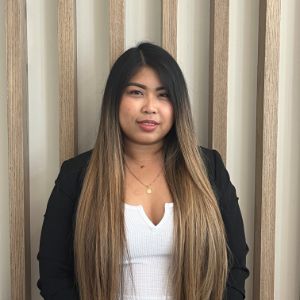 Show More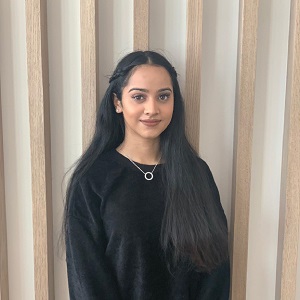 Show More
Safeera attended George Brown College and has successfully graduated from the Certified Level I & II Dental Assisting. Previously she's worked as a Camp supervisor for over 400 Children, she's worked closely with the Toronto police youth in policing program, and at a retirement home for the elderly.
Safeera has her options open for the near future to pursue her education further; currently Safeera is loving her career as a Dental Assistant and believes there's never a boring day.