Meet Our Team
Our staff is committed to providing you with the smile of your dreams
Meet the team that makes your dream smile a reality.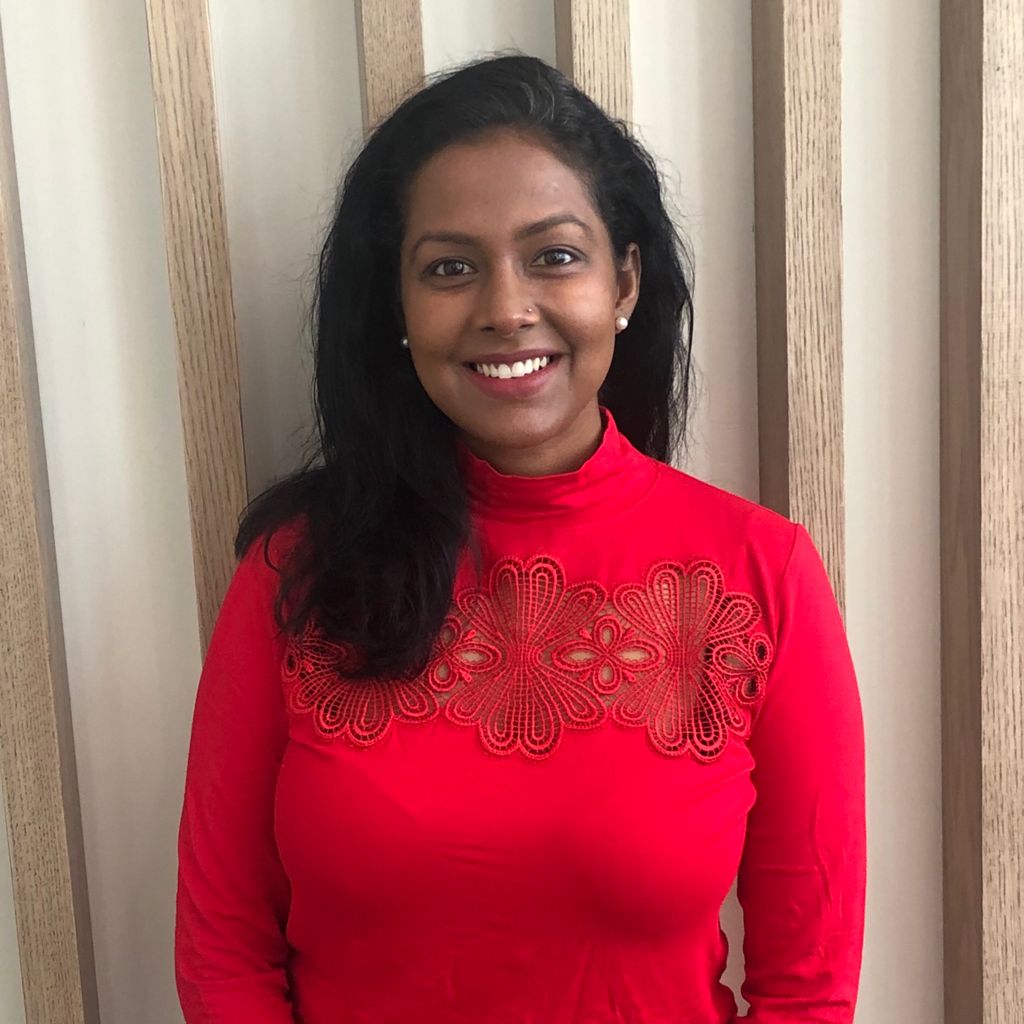 Dr. Sinthi Vaithilingham
Dentist
Show More
Dr. Sinthi completed her Dental degree from the University of British Columbia (UBC) in Vancouver and then moved to New York to pursue her interest in Oral Surgery. During her time in New York, she was fortunate to partake in several Study Clubs and enhance her surgical skills.
Dr. Sinthi believes that patient education is key and goes above and beyond for humanitarianism and global citizenship. Apart from dentistry, Dr. Sinthi enjoys trying out new recipes, reading (mainly non-fiction) and hiking.
Dr. Sinthi looks forward to meeting and serving our community and striving to help you improve your dental and overall wellbeing!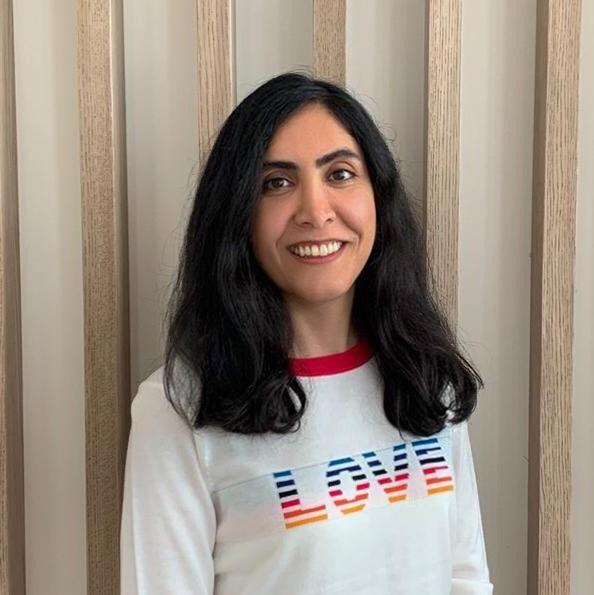 Show More
After earning her dental degree and practising as a general dentist in Iran, Dr. Mina came to Canada in 2016. Getting her National Dental Examining Board Certification was her first priority, which she achieved shortly after arriving in Canada. "Of course, it would be impossible to achieve this success without the support of my family."
"To me, dentistry is much more than treating teeth. It's about building connections, educating people about the interplay between the health of their body and their mouth, and helping them achieve wellness. It's about changing my patients' lives one smile at a time."
Here we are all committed to treating our patients like family and helping each to achieve their smile of their dreams. You'll not find a more kind hearted group of people anywhere!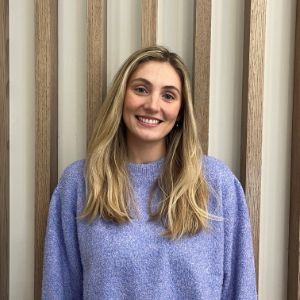 Show More
​Bree received her Dental Hygiene degree from Georgian College in Barrie, ON in 2016. She is from Muskoka and recently moved to Toronto in March 2022. She has been working at Monde Dental ever since. 
Bree's favourite part of being a dental hygienist is forming relationships with her patients and helping them progress with their oral health. Creating one good connection or seeing just one patient improve is all it takes for Bree to have a good day.
When Bree's not working, she loves to spend weekends with her friends and family back home in Muskoka. She will usually be on the water, boating, swimming and wake surfing. Travel is also a big priory to Bree and has been to 10 different countries thus far.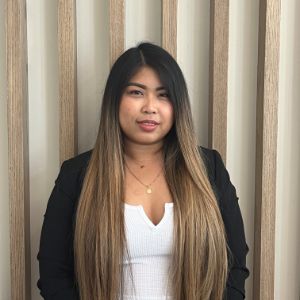 Show More
Jazel was born in the Philippines but moved to Toronto at a young age. She is fluent in English and Tagalog. With over 10 years of experience in the Customer Service Sales industry, Jazel decided to change paths and attended Medix College where she graduated with Honours and received her diploma as a Level II Dental Assistant in 2020.
After graduating, Jazel is grateful that she was given the opportunity to become the Lead Dental Assistant at Monde where she continuously administers her knowledge and gains experience working with Dr. Sinthi and Dr. Mina. She is well versed in all chair-side assisting procedures from Restorative, Cosmetic, Endodontic, Orthodontic, Pediatric and Oral Surgery, but everyone at Monde is grateful for her biggest strength — patient centric care with the focus of maximizing the comfort and satisfaction of our patients.
Jazel loves to help all patients feel comfortable and welcomed at every visit. She will always lend her hand to patients so they feel comforted and safe, and many patients have expressed gratitude for her gentle chair-side manner, humour and karaoke skills (yes, you read right)!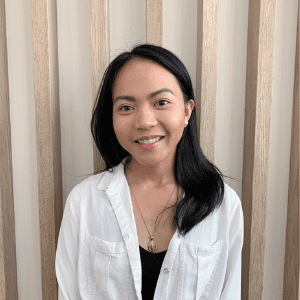 Show More
As you walk into Monde Dental, you will find Kim at the main desk greeting you with her friendly smile.
Kim has extensive experience working with people in diverse fields of settings from customer service to patient care. Her first stint in the dental field was working reception at an endodontics specialist office before coming to Monde Dental. Kim enjoys helping people and spreading knowledge about things that benefit them, such as oral health. Whilst she'll be grinding her own teeth to ensure your insurance details and treatment plans are accurate and go through smoothly for you,  seeing the smiles on our patients' faces at the end of appointments is the icing on the cake for her.
Kim is an avid coffee drinker, and enjoys travelling (ask her about her solo trips!), and spending time with her family and friends. You can also find her cooking and eating (she loves snacks and trying different kinds of food), gaming, listening to music, and playing with her dog.
Kim looks forward to welcoming you to Monde Dental soon!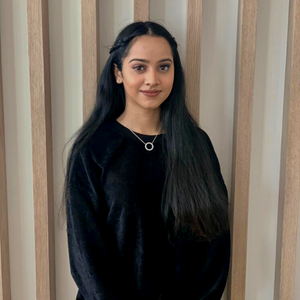 Show More
Upon graduating High-school in 2019 Safeera attended George Brown College and has successfully graduated from the Certified Level I & lI Dental assisting in 2020. Safeera wanted something more challenging for herself and is now in her second year of college studying dental hygiene. She enjoys working with individuals of all age groups and backgrounds. Previously she's worked as a Camp supervisor for over 400 Children, she's worked closely with the Toronto police youth in policing program, and at a retirement home for the elderly. Safeera has her options open for the near future to pursue her education even further; currently Safeera is loving her career as a part time dental assistant and full-time student. During her free time, she focusses on her embroidery business and spending time with her loved ones.